About Us
About the Company
Boynton's Greenhouse, Inc.
Boynton's Greenhouse has been family owned and operated since 1952. We are proud to be an active part of our community and give back however we can.
If you prefer not to come inside for any reason, we offer curbside pick up. Just call us to place your order, then call us again when you arrive. We will happily bring your purchase out to you.
• Full Service Florist with an eye for detail and happy to create beautiful, custom arrangements for every order
• Large greenhouse open year round filled with houseplants
• Seasonal Garden Center with hanging baskets, planters, bedding plants of all description, perennials, flowering shrubs, vegetables and herbs.

Every Order is 100% Satisfaction Guaranteed whether it's for fresh flowers, house plants, or garden plants.

In the Flower Shop - Our well-trained designers will create the perfect arrangement for you with our large selection of fresh products and containers. From the tastefully simple to elaborate and unique, we'll make you proud to put your name on the card!

In the Greenhouse - Plants make wonderful gifts for many occasions. A tasteful basket or ceramic pot with an assortment of green plants, flowering plants or both is perfect for business or sympathy gifts. A hanging plant for the new home owner or a desktop sized easy care plant is great for the office, the classroom or the dorm. Since we have our own greenhouse, we have room for a large variety of plants guaranteed to be healthy and attractive. We offer flowering plants for every day such as African Violets, Cyclamen and Kalanchoe, and outstanding seasonal varieties such as Poinsettias and Holiday Cactus in December and Easter Lilies in the spring. Best of all, we have the knowledge and expertise to help you select just the right plant for your needs.
In the Garden Center - From May to September, we have an additional 6 greenhouses open. We grow and sell bedding plants, including the popular Proven Winner Series and Wave Petunias, vegetables & herbs, perennials, hanging baskets & mixed planters, shrubs, ornamentals and rose bushes, blueberry and raspberry bushes and more things than we can list here.

Can't Decide! Consider a Gift Certificate!
Still family owned and operated, In business since 1952, we've been around a long time, but we haven't stood still! Always learning, growing and changing with the times, while keeping our core values and high standards in place.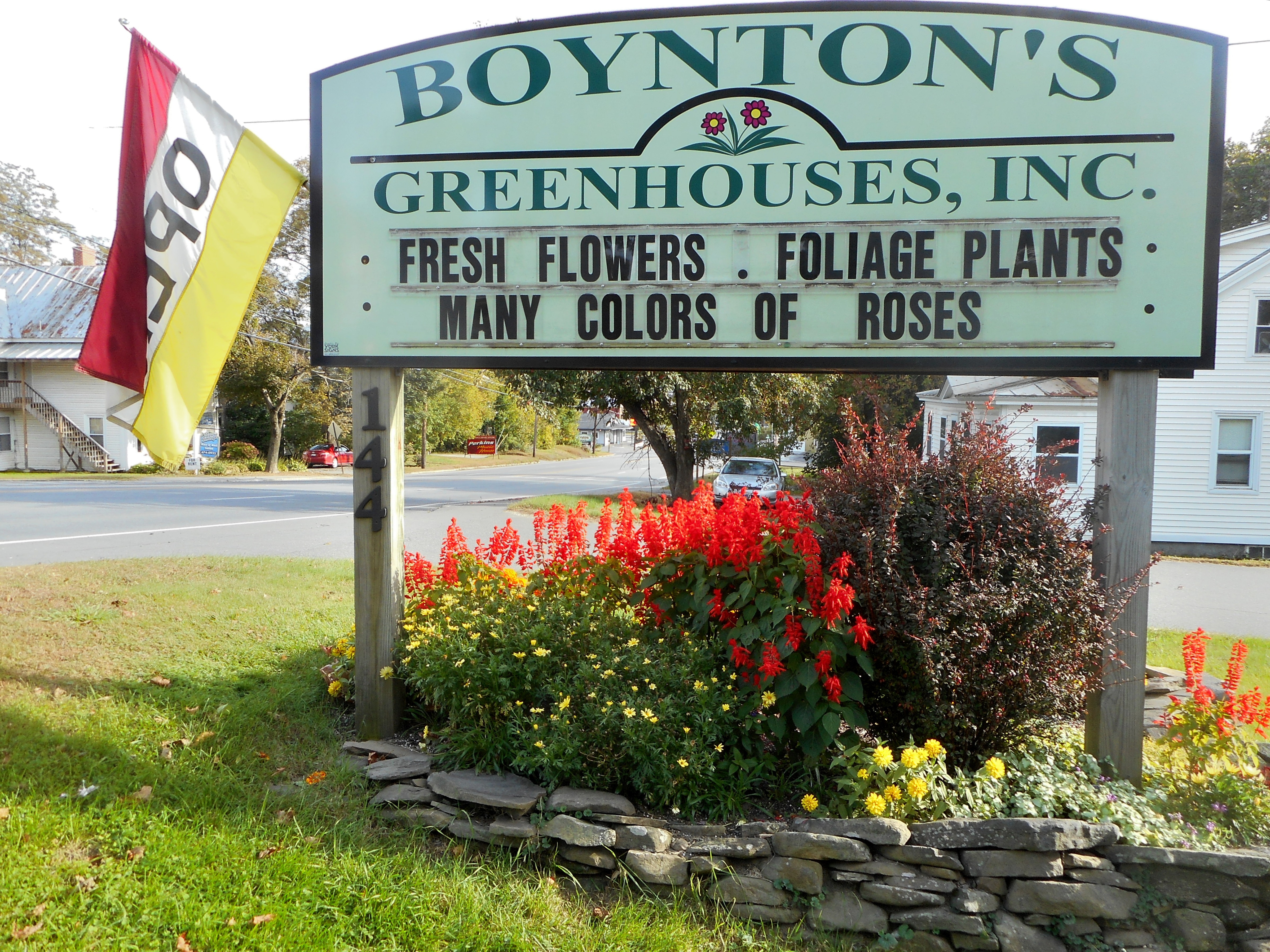 Boynton's Greenhouses,Inc.
144 Madison Ave
Skowhegan,ME 04976
Payment Options
We accept the following payment methods:

Visa
MasterCard
Discover/NOVUS
American Express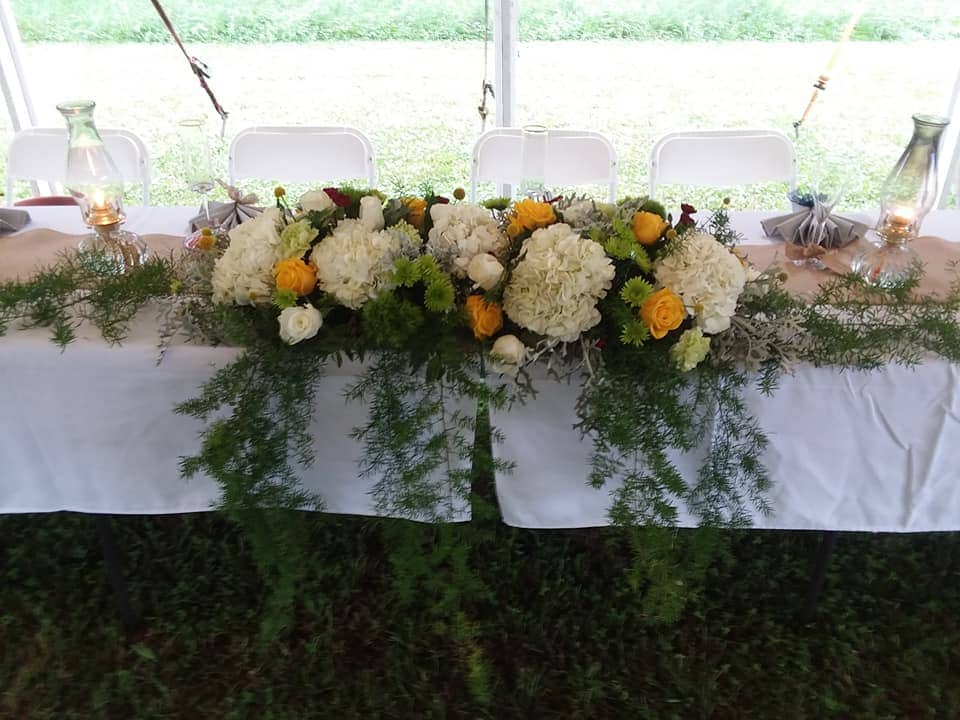 Areas Served
Our shop offers daily deliveries to Skowhegan and the outlying areas including Madison, Canaan, Cornville, and Norridgewock. We also serve Athens, Anson, North Anson, Solon, Embden, Bingham, Smithfield and Mercer but may require a day's notice for these further reaching towns.
We require a phone number for all out of town orders. We do not store these phone numbers, sell them or use them for any purpose other than making contact with the recipient to confirm a delivery time. As many of these destinations are half to a full hour away round trip, we will not attempt delivery without knowing someone will be home to receive the flowers. Because of the fragile nature of fresh flowers and plants, we are reluctant to leave anything outside, on a porch or unattended except during exceptional weather conditions and with prior consent.
We also deliver to the following facilities
Redington-Fairview General Hospital
Tissue's Brdg Home
Cedar-Ridge Nursing Care Ctr
Smart & Edwards Funeral Home
Woodlawn Rehab & Nursing Ctr
Giberson Funeral Home
Redington Memorial Home
Smart & Edwards Funeral Home
Maplecrest Rehabilitation Ctr
SAPPI
Somerset Rehabilitation Ctr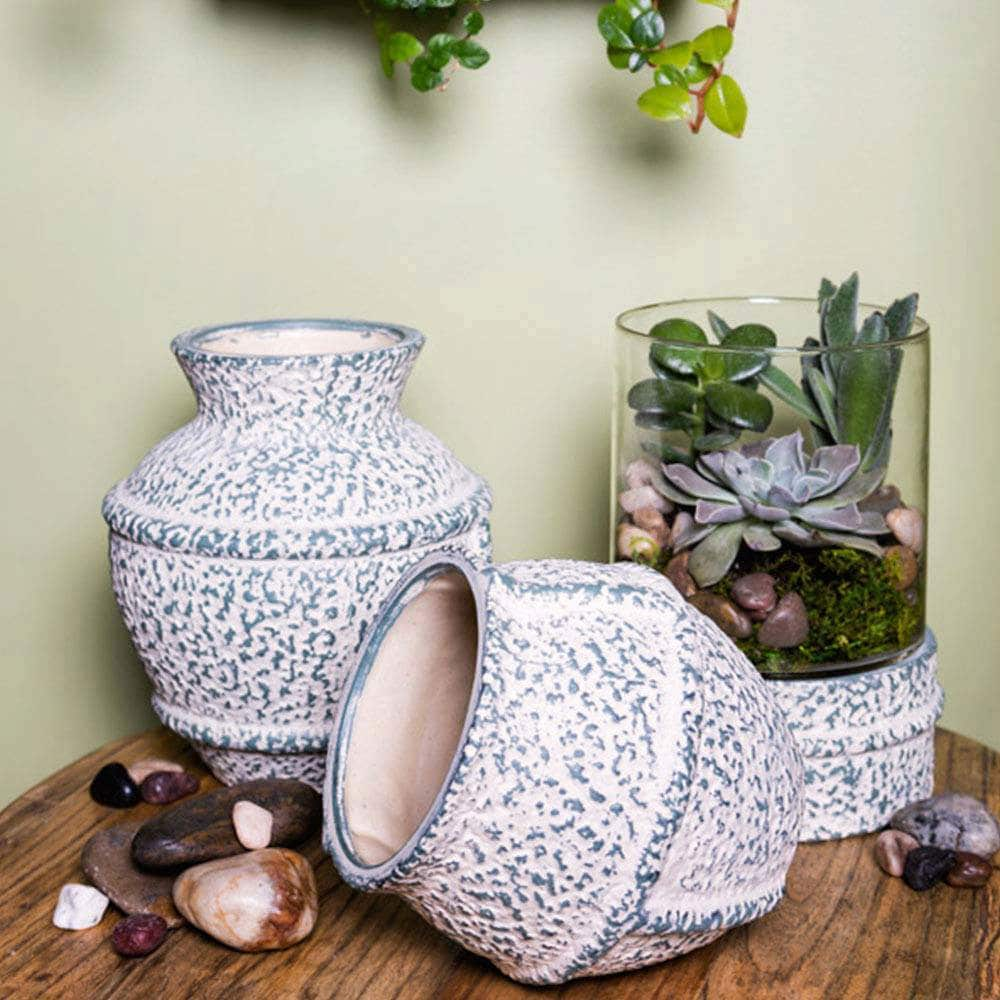 Specialty Services
We specialize in the following services:
Fresh flower designs in styles for Everyday, Country Casual, or Uniquely Perfect for your personal taste.
Funeral Designs, formal pieces for the service or heart-warming home style arrangements
Weddings, from very simple to full on glam
Wreaths, decorated or natutal, grapevine, twig, permanent florals, holiday
Stuffed animals and balloons
Plants – green plants and succulents to enhance your home or as a gift, seasonal flowering plants such as Easter Liles & Poinsettias
Wide selection of pottery
Evergreen Holiday wreaths, plain or decorated, Traditional, Country or Over the Top Glitz
Gift Certificates in any amount!
Seasonally:
Bedding Plants including geraniums, Proven Winner varieties, Wave petunias
Hanging outdoor baskets, planters & window boxes overflowing with colorful annuals for all summer beauty
Vegetables, Herbs, Blueberry and Raspberry bushes
Hundreds of Perennials for sun or shade
Gardening tools, potting soil, fertilizers, pest control
Assorted Flowering Trees, Shrubs and Rose bushes
Advice from the experts on what to grow and how to grow it
If you have any questions or need more information, please call us directly at (888)474-2892 or email at boyntonsgreenhouse@gmail.com. We're always here to serve you and make your flower-sending experience a pleasure.
Follow us on Instagram and Facebook and "Like" us so you can see what's happening every day!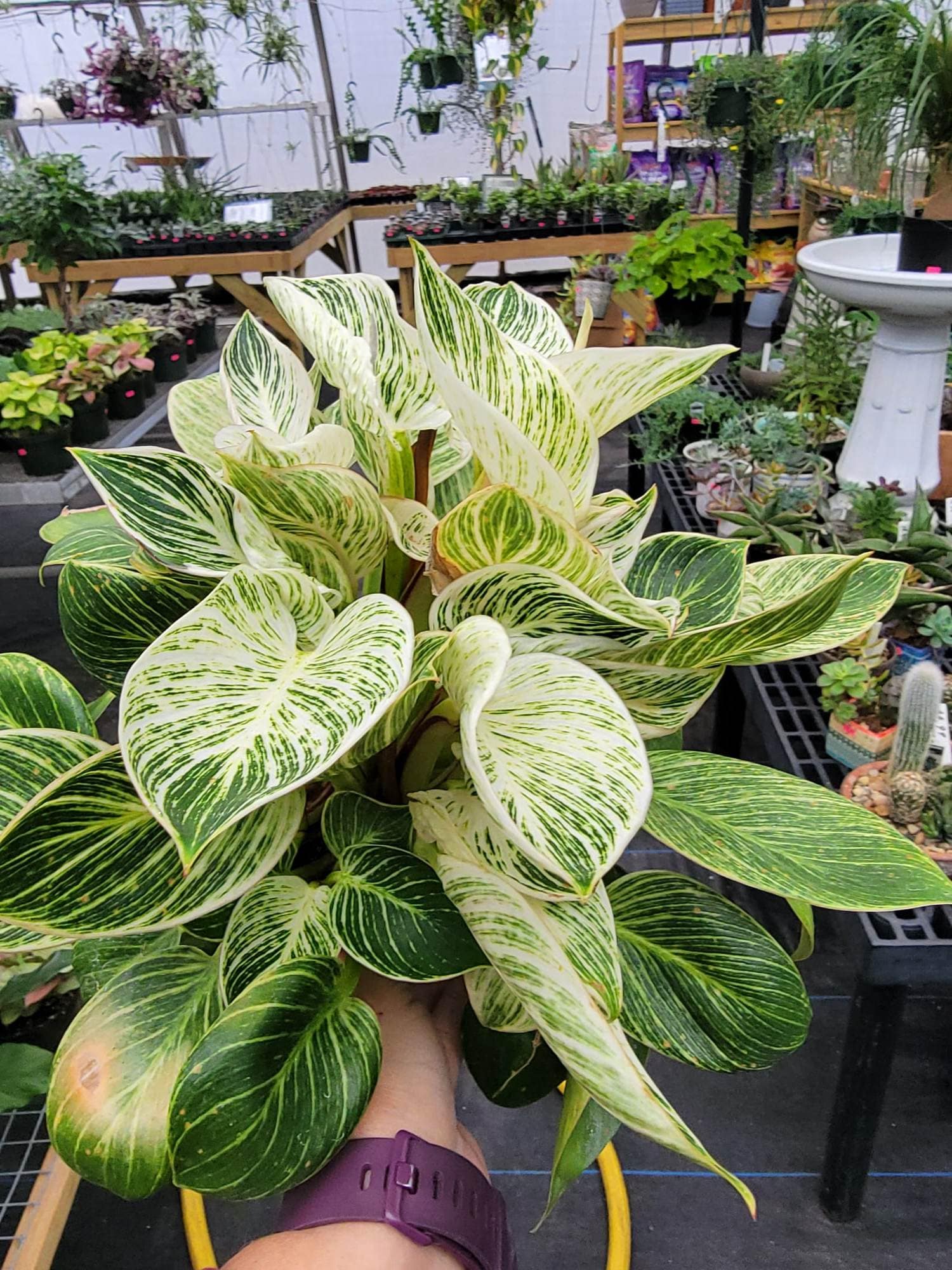 Contact Information
If you have any questions or need more information, please call us directly at (888)474-2892 or email at boyntonsgreenhouse@gmail.com. We're always here to serve you and make your flower-sending experience a pleasure.
See our page on Facebook and Like us!


Boynton's Greenhouses, Inc.
144 Madison Ave
Skowhegan, ME 04976-1305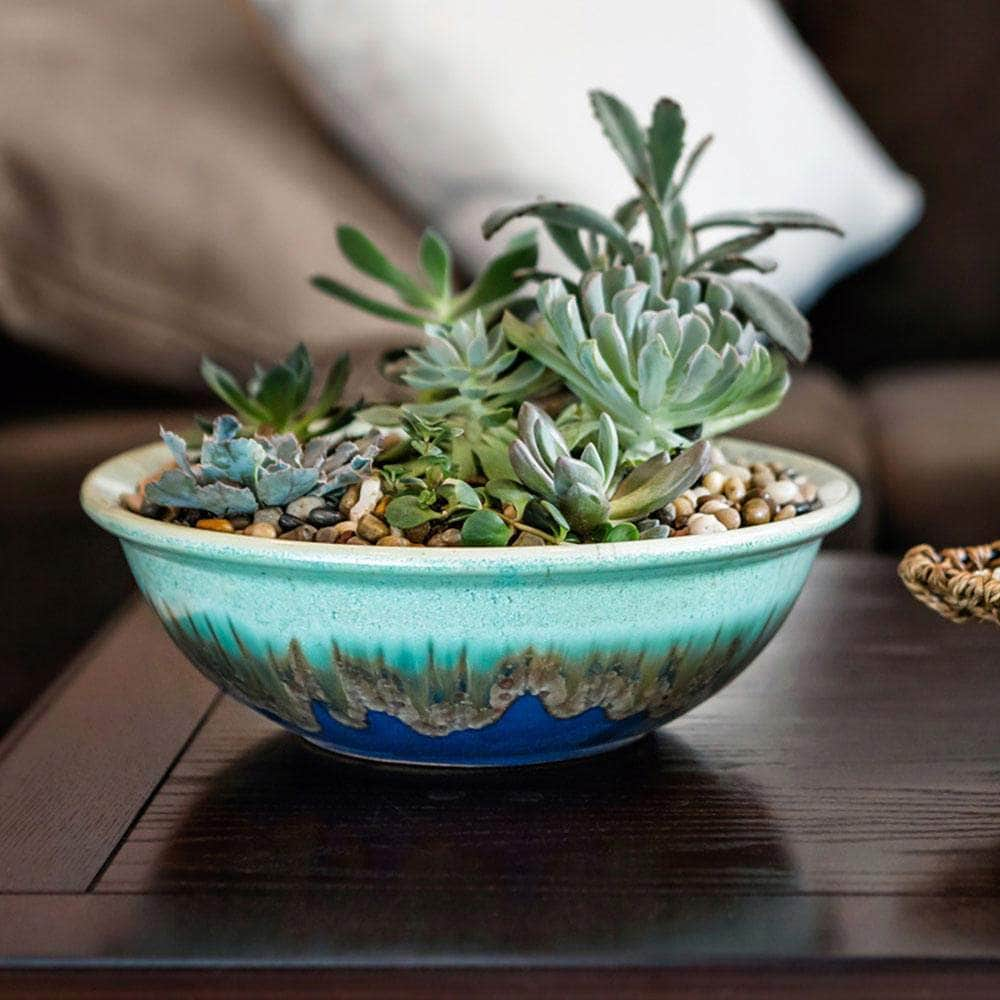 Delivery Policy
A local delivery fee of $8.00 will be added to each order, for each address. Out of town orders will have a delivery fee of $10 to $15 depending on the area.

We will do our best to accommodate deliveries at specific times of day, but we cannot guarantee it.

We are unable to make deliveries on Sundays. Deliveries requested on this day will be delivered the following business day.

Delivery on orders without a recipient phone number are not guaranteed. We will not use the phone number given for anything other than confirming the address and ascertaining someone is home.
If you need to send flowers to an area where we don't deliver, please call us. We wil be happy to wire an order for you, but to avoid any problems, we prefer to speak with you directly.

We will be happy to accept your international orders if you call our shop directly. We are unable to accept international orders over the Internet.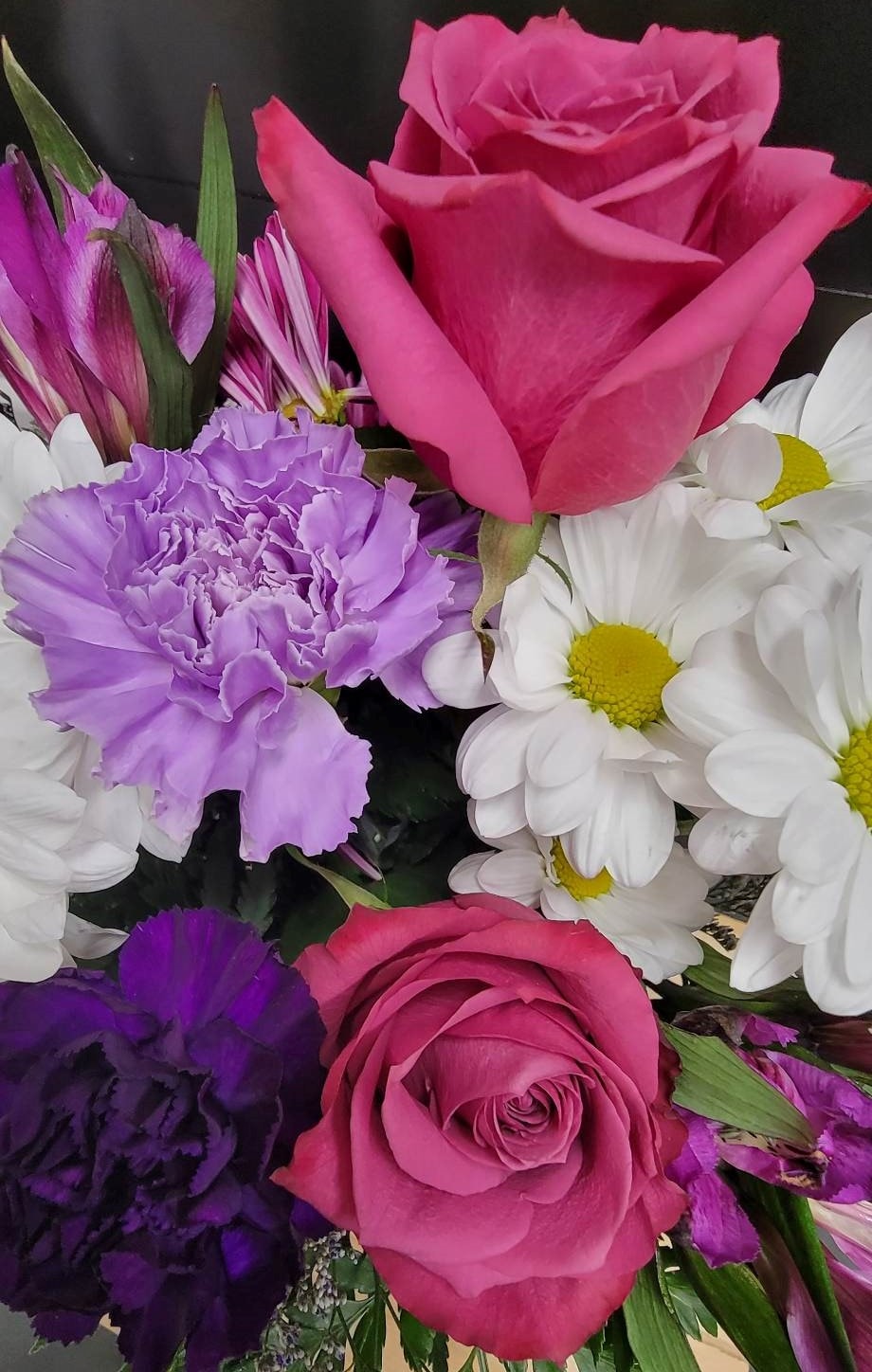 Substitution Policy
Occasionally, substitutions may be necessary to create your bouquet due to the availability of certain flowers in various parts of the country. Care is taken to maintain the style, theme and color scheme of the arrangement, using flowers of equal value. Additionally, the substitution of certain keepsake items may be necessary due to increased demand, especially during major holidays. In single-flower arrangements, such as an all rose bouquet, or orchids, we will make every attempt to match the flower type, but may substitute with another color.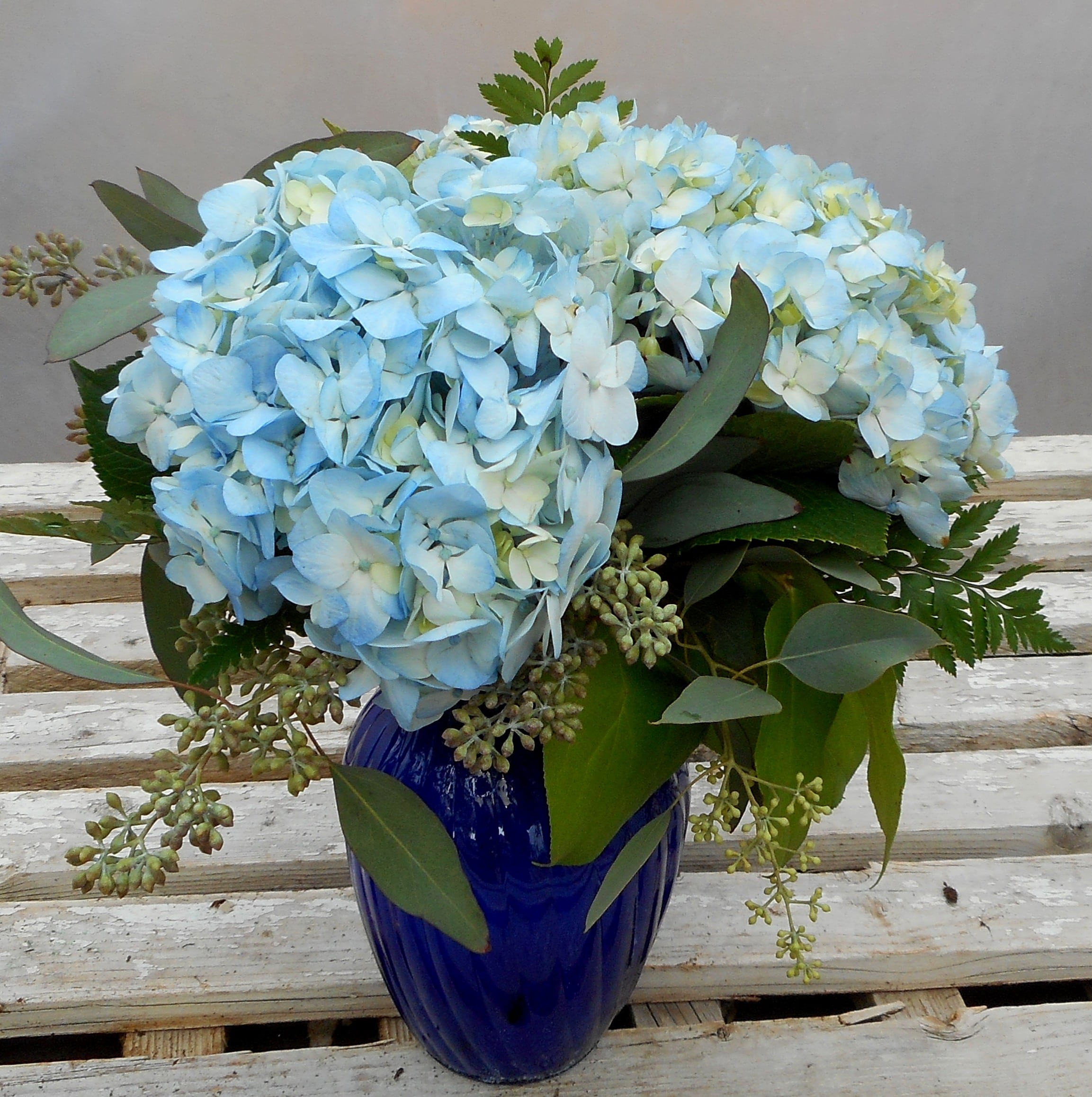 Privacy Policy
This privacy statement has been created in order to demonstrate our firm commitment to protecting customer privacy.

Information We Collect

If you open an account on our site or make a purchase, we need your contact information including your name, e-mail address and mailing address to complete your transaction.

When you visit our website, we also collect some basic information that does not identify individual users. We use this information to determine our users demographics and interests, so that we can better understand and serve our users.

"Cookies"

Cookies are small files which store certain information about your activity on the website and are stored on your computers hard drive. Our cookies do not contain any personally identifying information. We use cookies to let us know that you are a prior customer, so that you dont have to reenter information you gave us on your prior visits. Most web browsers automatically accept cookies, but most allow you to instruct your browser to prevent the use of cookies. However, if you disable cookies, you will not be able to use certain features of this website.

Our Use and Disclosure of Your Information

When opening an account or making a purchase, you have an opportunity to opt-in or opt-out from receiving emails from us. If you opt-in to receive information from us, we may use your purchase history, contact information and other registration information to provide you with more relevant information and email content. We may send emails to our users regarding changes in our services or other information we believe will be of interest to our users. If you prefer not to receive these emails, you can send us an email with the subject line no emails or reply to our email with the subject line no emails.

If you send us personal correspondence, such as emails or letters, or if other users or third parties send us correspondence about your activities on our site, we may collect such information. We may use that information and other information that we obtain from your use of our site to resolve disputes, troubleshoot problems and enforce our agreement for Terms of Use.

We may share aggregate statistics about our sales, traffic patterns and related site information with other businesses, but these statistics will include no personally identifying information.

We may share your information with Teleflora and other reputable vendors for the purpose of sending out special offers via email and/ or in connection with the services provided by our site such as the delivery of flowers. Your information will not be shared for any other purpose and will be kept secured.

We cannot ensure that all of your private communications and other personally identifiable information will never be disclosed in ways not otherwise described in this Privacy Statement. For example, we may be required to disclose information to the government or third parties under certain circumstances, or third parties may unlawfully intercept or access transmissions or private communications. We can (and you authorize us to) disclose any information about you to law enforcement or other government officials as we, in our sole discretion, believe necessary or appropriate in connection with an investigation of fraud, intellectual property infringements, or other activity that may be illegal or may expose us to legal liability.

Security

This site has security measures in place to protect the loss, misuse and alteration of the information under our control.

All user credit card information is securely communicated using secure socket layer (SSL) software, which is the industry standard and among the best software available for secure commerce transactions.

All user information stored on our server is stored in an encrypted format. Notwithstanding these efforts, we caution you that perfect security does not exist on the Internet.

Linked Sites

If this site contains any links to other websites, we are not responsible for the privacy practices or the content of such websites.

Changes to Privacy Statement; Consent

We may update this Privacy Statement from time to time. You should check this page periodically for changes. By using our site, you consent to the collection and use of your information by us as described in this Privacy Statement.

Questions and Comments

We welcome your questions and comments about this Privacy Statement.